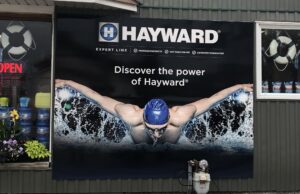 Cut vinyl & printed graphics are a great tool to for the right task. When used in the right way vinyl can be an incredibly smart, cost-effective solution.
For images & intricate designs, prints are the obvious choice. And when done well the results can speak for themselves.
Being simple to remove, vinyl is perfect for vehicles, marketing materials or temporary signage.
Cost-effective & versatile
Vinyl has improved a lot since then, and in present day it has outstanding capabilities and uses. It is available in an ever-increasing number of colours, finishes & strengths.
Cast vinyl has an exterior lifespan of ten years, even in the harshest of conditions. Given It's incredible resistance to weathering, It provides great protection against peeling, fading, or shrinking.
Mid-term vinyl has an exterior life of seven years in all conditions, and has similar properties to the cast. However, when it's time to change it can be easily removed without damaging the surface. It's the ideal graphics material for commercial vehicles, and is available in a wide range of colours and finishes. We have worked on numerous types of vehicles. From racing cars to giant excavators and cranes, as well as motorcycles, snowmobiles, boats, and luxury yachts.
We have been cutting and applying cut vinyl & printed graphics and films for over thirty-years, and it has played a big part in the way we have developed as a company. Providing new opportunities and markets to ply our trade.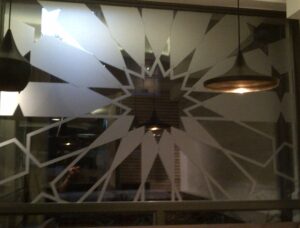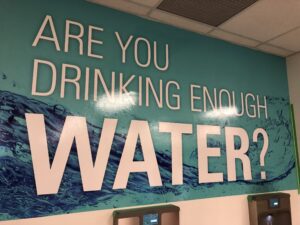 Speciality vinyl & graphics
Translucent vinyl is used for back-lit acrylic signs creating illuminated displays, and has been a popular choice for restaurants and retailers for many years. We can supply and install all types of illuminated and back-lit signs, acrylic sign faces and lettering. A good design is the key to success here, and we can help with that too.
With a number of products to choose from vinyl can be used in a multitude of ways, from reflective vinyl for safety and road signs, to fluorescent for emergency vehicles and safety signs, and even some very interesting metallic, holographic, and special effect films. With a little imagination it's possible to create some unique and stunning eye-catching designs.
For free and friendly advice or a no-obligation estimate, speak to a tradesman, and discover what a quality sign can do for your business.