Welcome to the home of Traditional Sign Painting.
We specialise in Gold Leaf, Murals, and Hand-Painted Lettering, with over forty years of experience spanning three generations.
Based in Clarington, Ontario, we offer discerning businesses in the GTA a quality and cost-effective alternative to vinyl and plastic.
Originally from London, England, we relocated to Canada in 2016, breathing new life into a sleepy industry and helping to ensure the survival of this much-admired trade.
We've been well-received, and our work has been turning heads all over town. If you think your business can benefit from our expertise, this website will show you what we can do. You'll be surprised by our versatility. We provide a broad range of services and customised signage to suit all your requirements at competitive prices.
For free friendly advice or a no-obligation estimate, contact a tradesman, and discover what a quality sign can do for your business.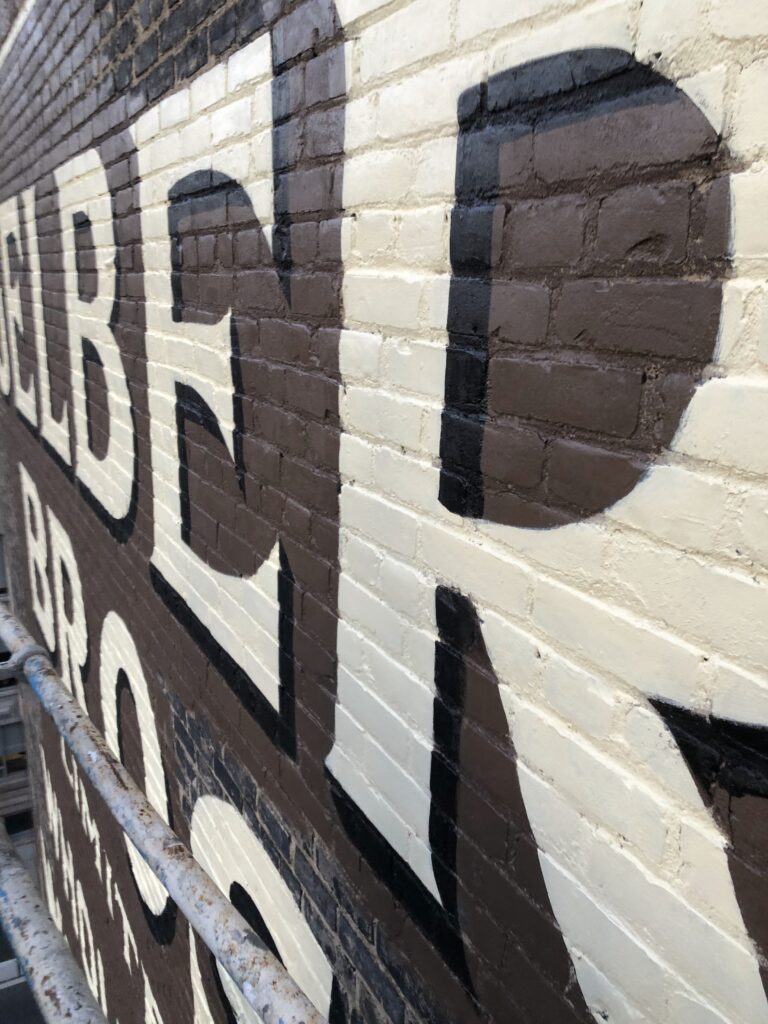 Recent Work
Below is a selection of the work we have completed during the past six months.
How our hand-painted signs are made.