Our History as sign-makers.
We are a traditional sign making company based in Toronto and the GTA, Our traditional sign painters have over 40 years experience in making signage and we pride ourselves on our abilities in creating high quality signs like Hand painted signs, vinyl designs & lettering, Signs for Restaurants, Businesses and offices, glass etching, Aluminum box signs, sandwich boards, Banners and much more.
Hand painted signs have a certain style that is lost among the plastic and vinyl signs of today and many businesses, restaurants and shops in the retail industry are going back to hand painted signs to give character to their business image and are often awed when they see their designs painted by hand by artists with a keen knowledge of the tradition.
we also practice many other crafts like gilding gold leaf which is the skill of using the shine of gold to create amazingly bright lettering and logo's that are full of style, class and finesse.
In more recent years we have decided to use a range of films and vinyls alongside our traditional work and to great success on many occasions, In fact we are proud to have made a lot of various types of signs for many different types of businesses ranging from vinyl lettering spanning across an office wall & hand painted shop signs to large murals to wow your customer and everything in between. Our experience working on such a broad spectrum of projects provides a wide range of options and advice on your signage needs or any future advertising venture and our portfolio is a testament to our skill as sign makers.
Here are just some of the signs we produce!
Vinyl lettering, Logo's and artworks, prints etc.
Sign painting, Hand painted lettering, Logo's, Artworks, Murals etc.
Storefront, Retail, Office or business signs, restaurant signs.
Custom painted wooden Sandwich boards, Menu boards etc.
Handmade wooden signs, Plaques, Hanging signs etc.
Engraved brass & stainless steel plaques.
Aluminum signs, (post & panel, Flat panel, Sign trays etc).
Acrylic signs, (Panel signs, Fabricated & designs or letters etc).
Wooden, Stainless steel, Brass or plastic cut out letters.
Frosted/etched glass effect films, Solar films and 1-way reflective films.
Graphics for vehicles, Lettering, Logo's, Ice cream trucks, Pinstriping etc.
Sign painting for boats and planes.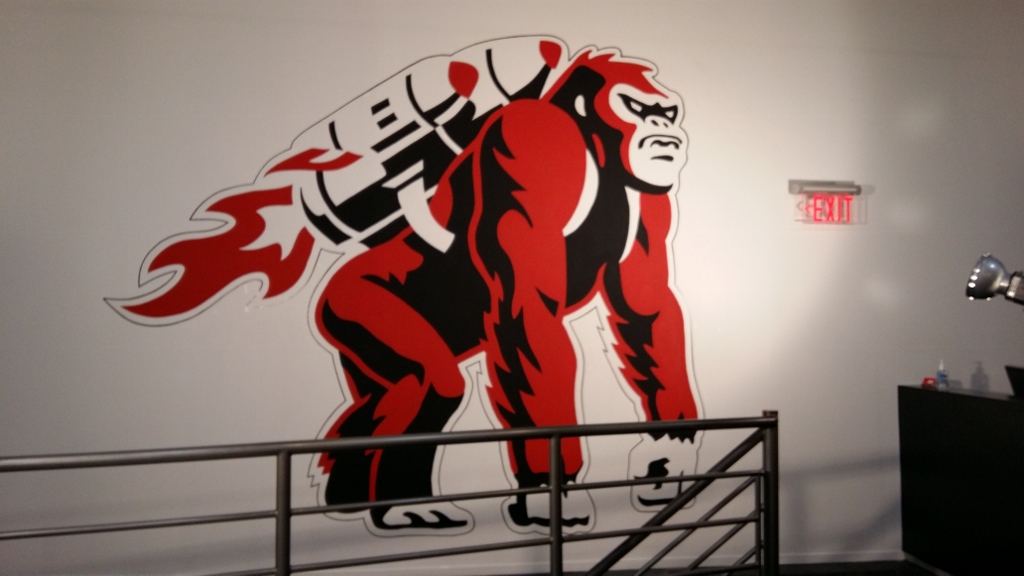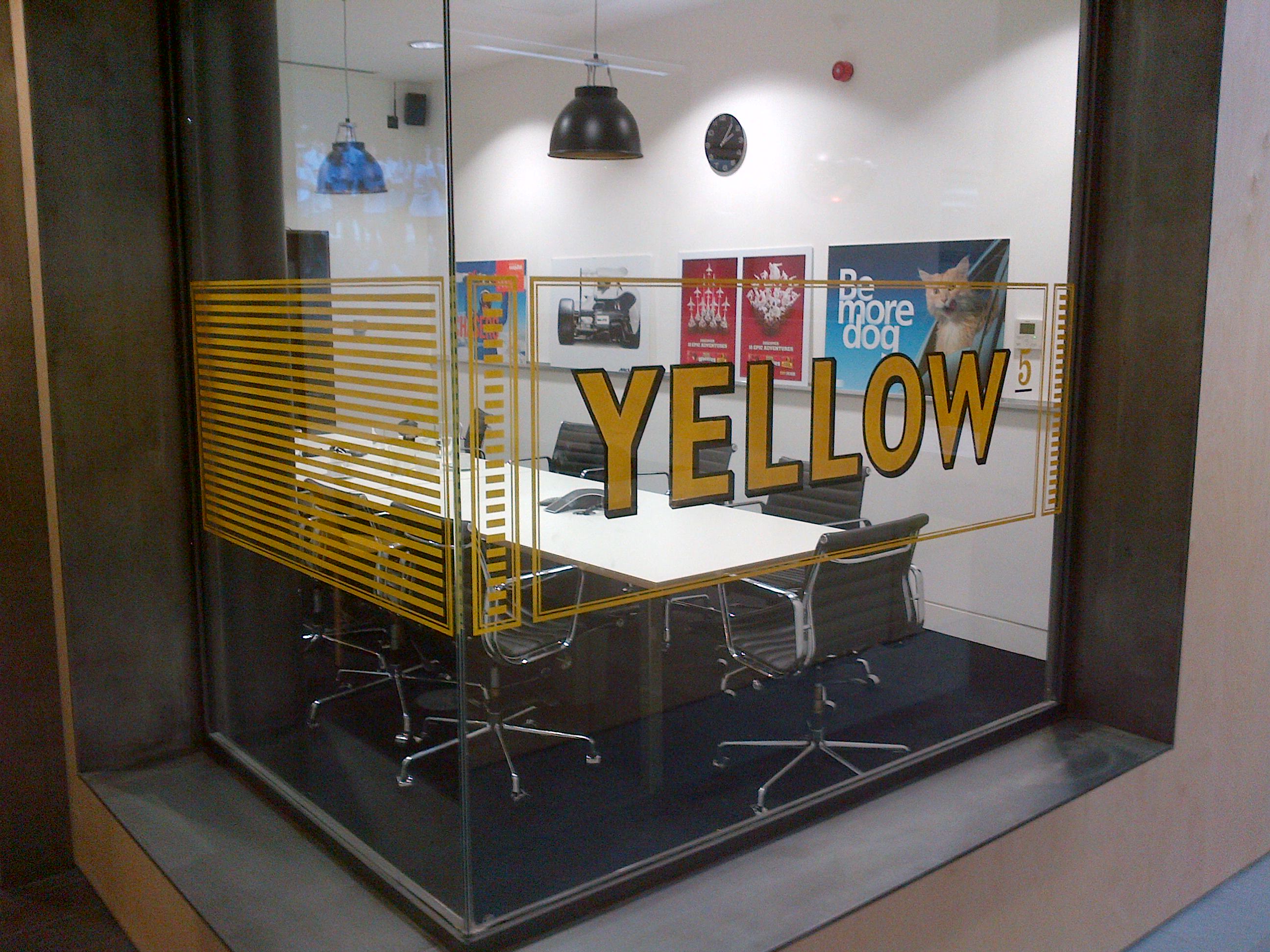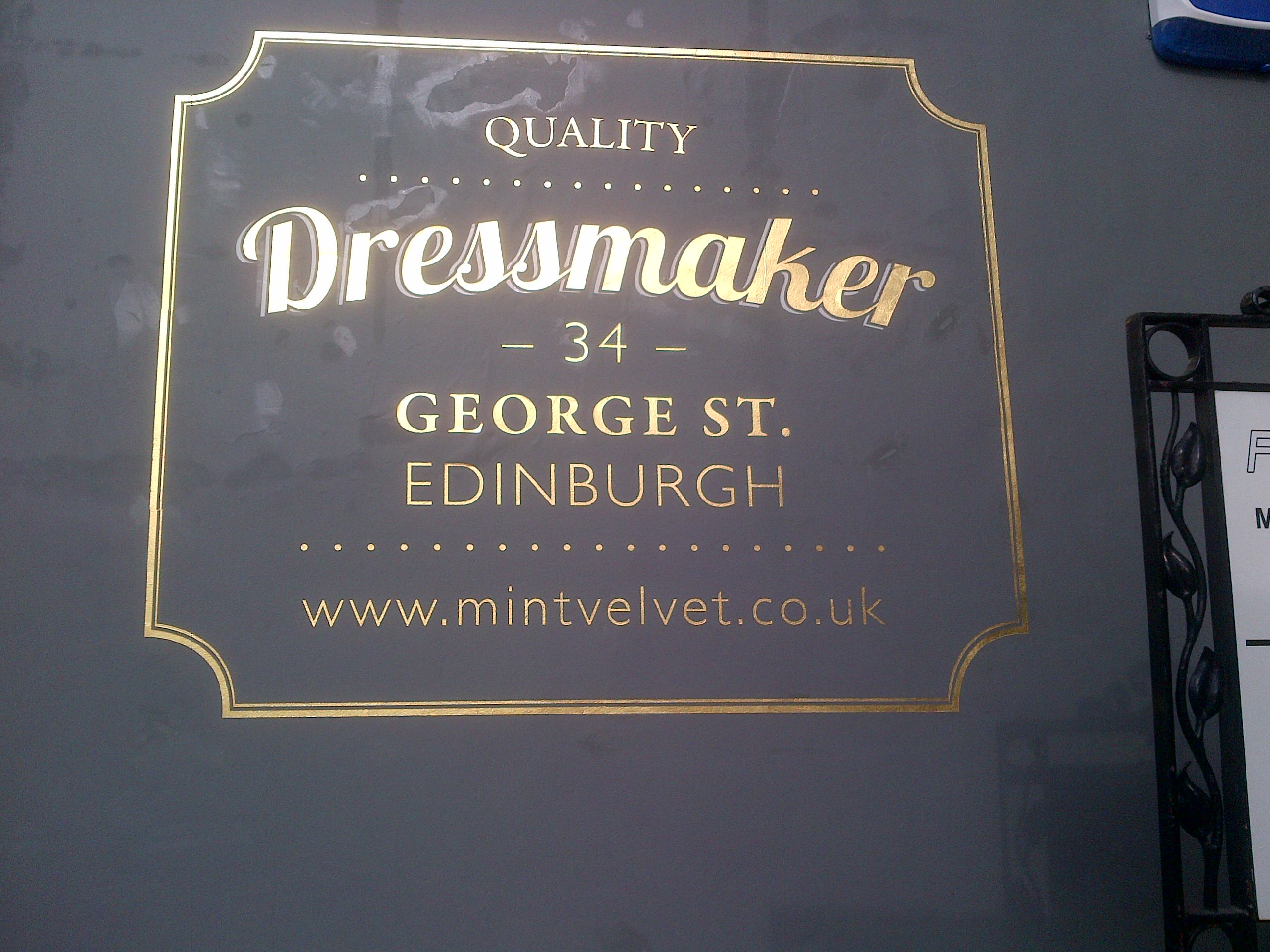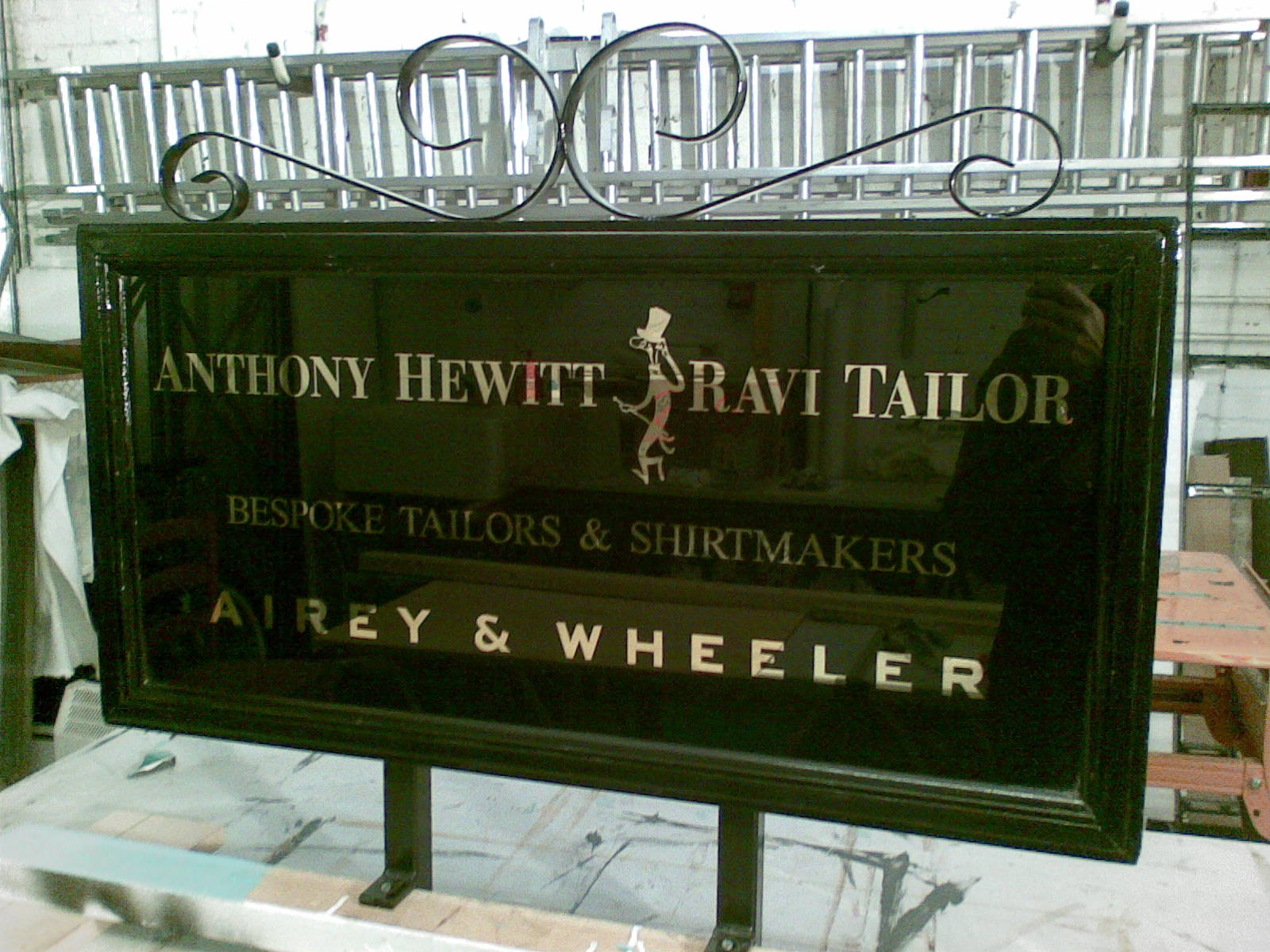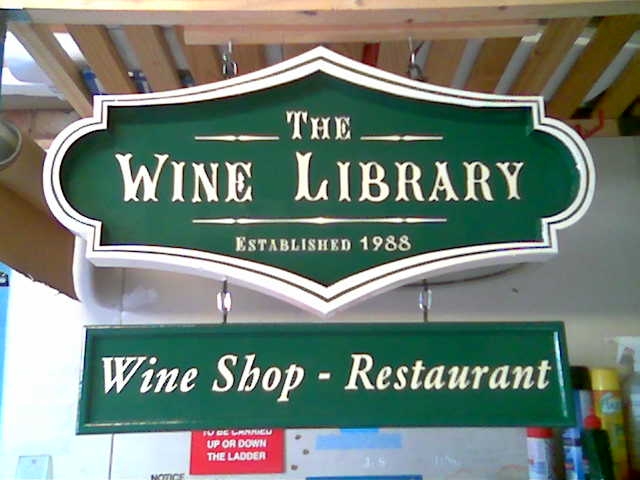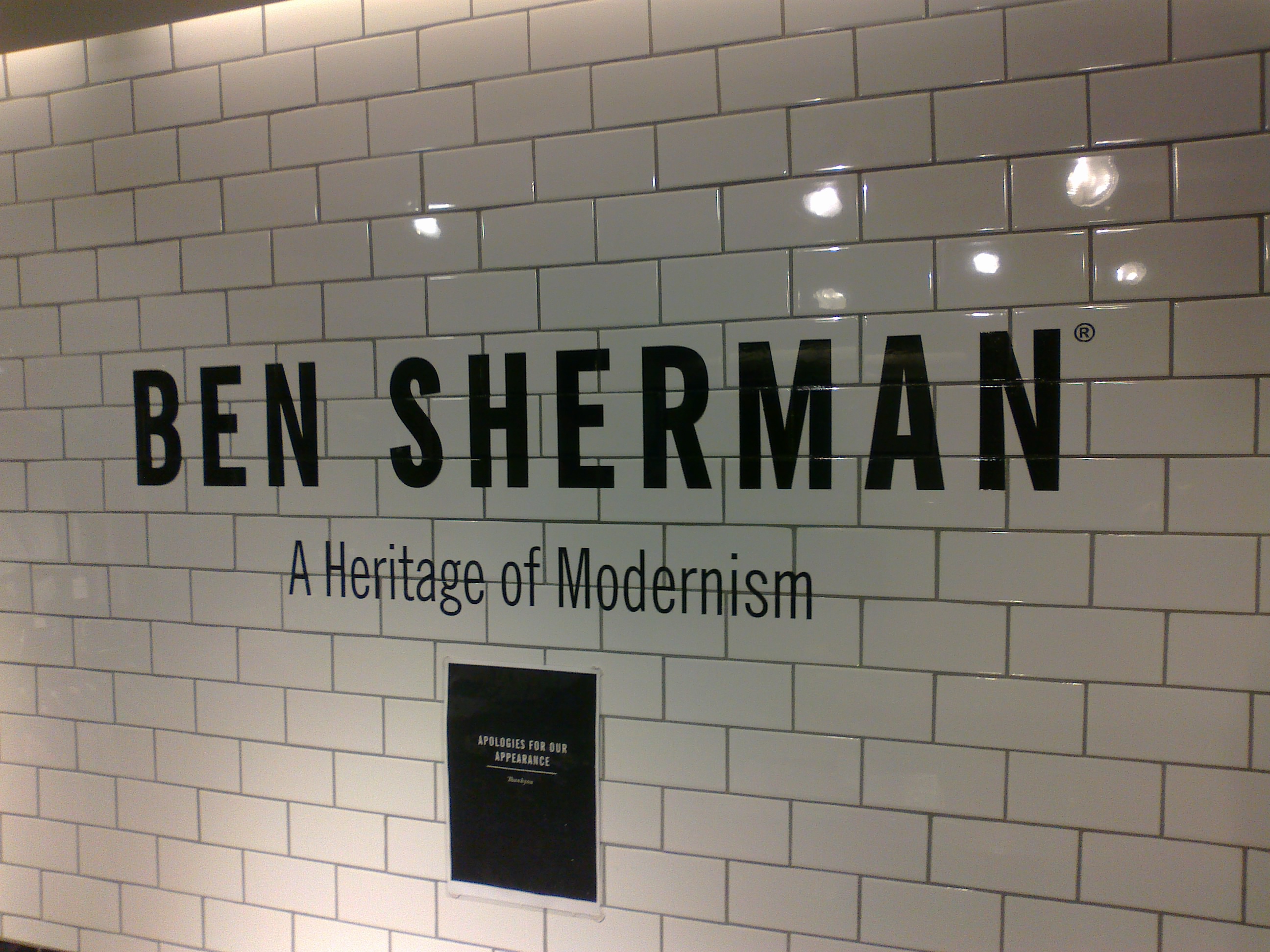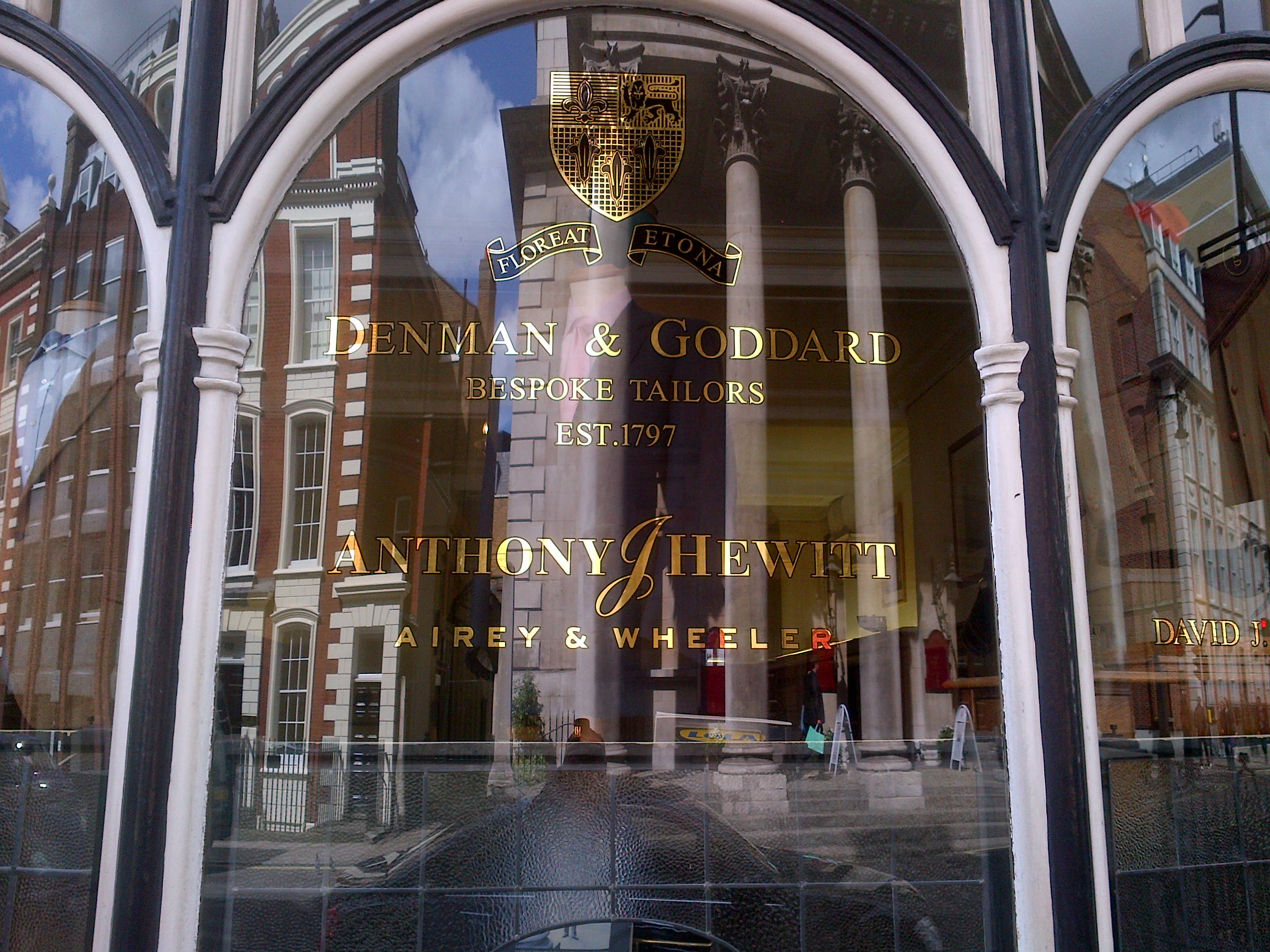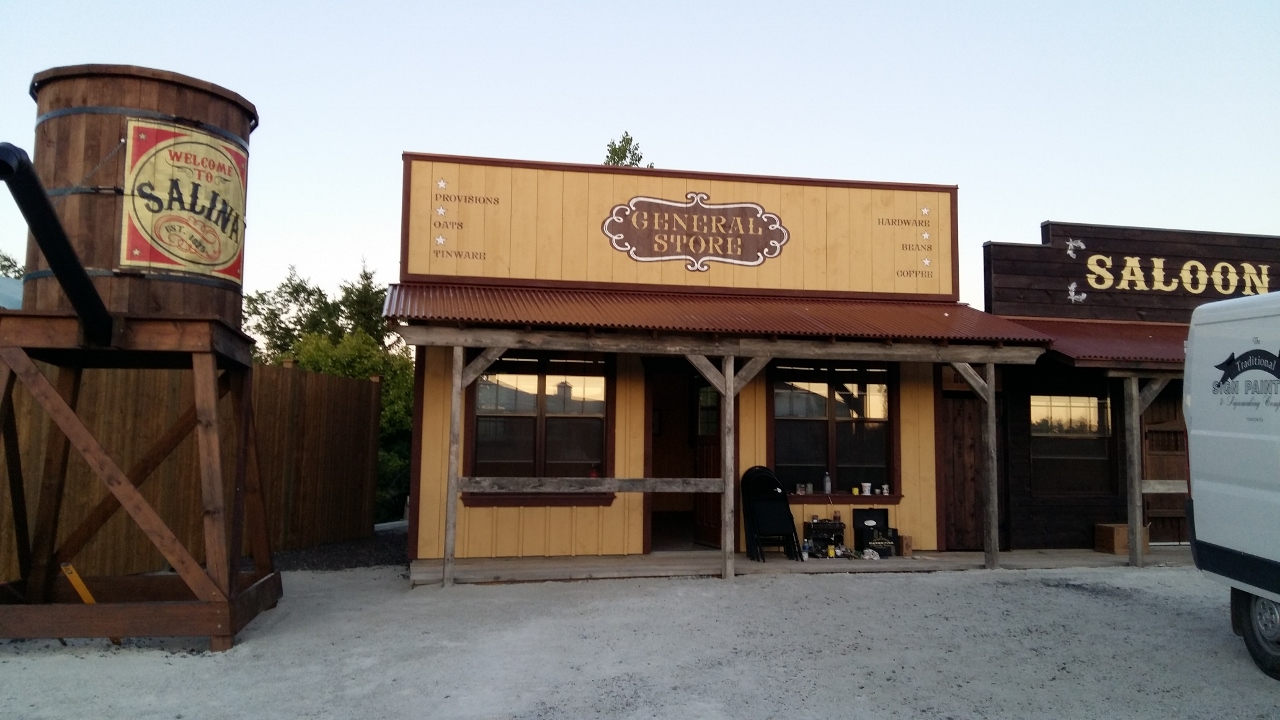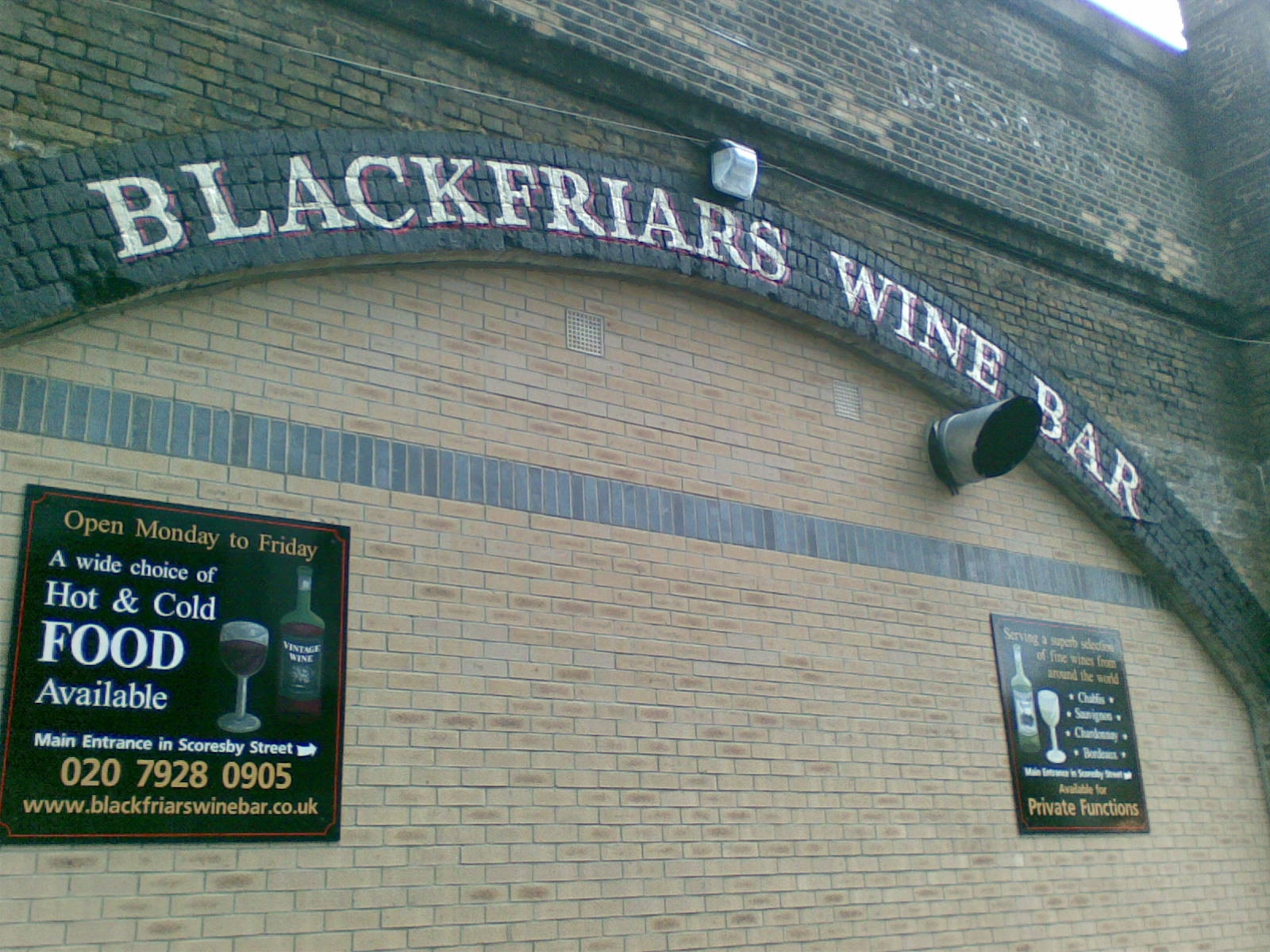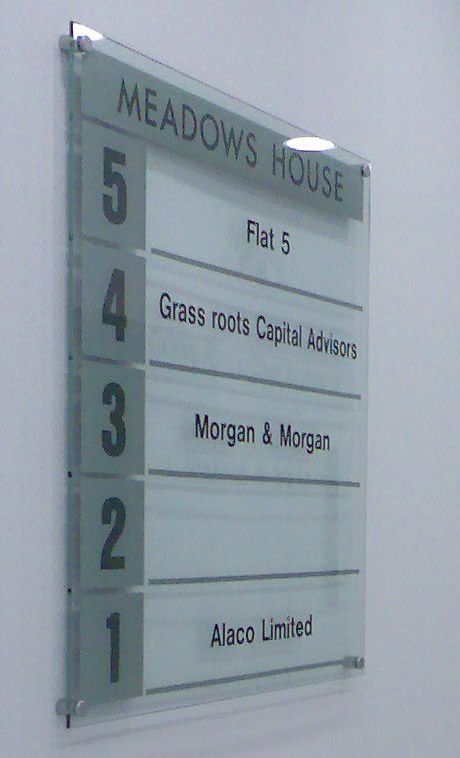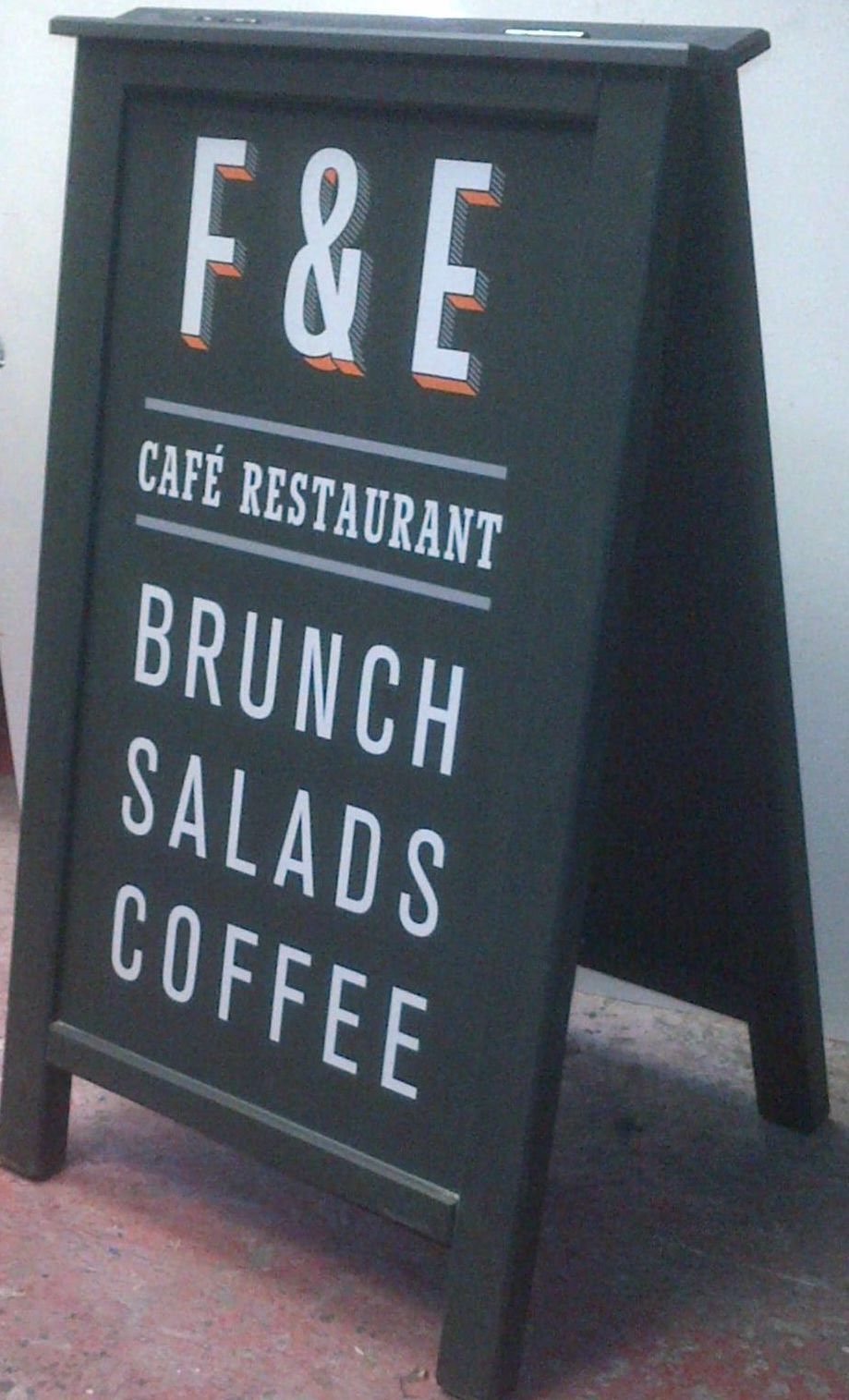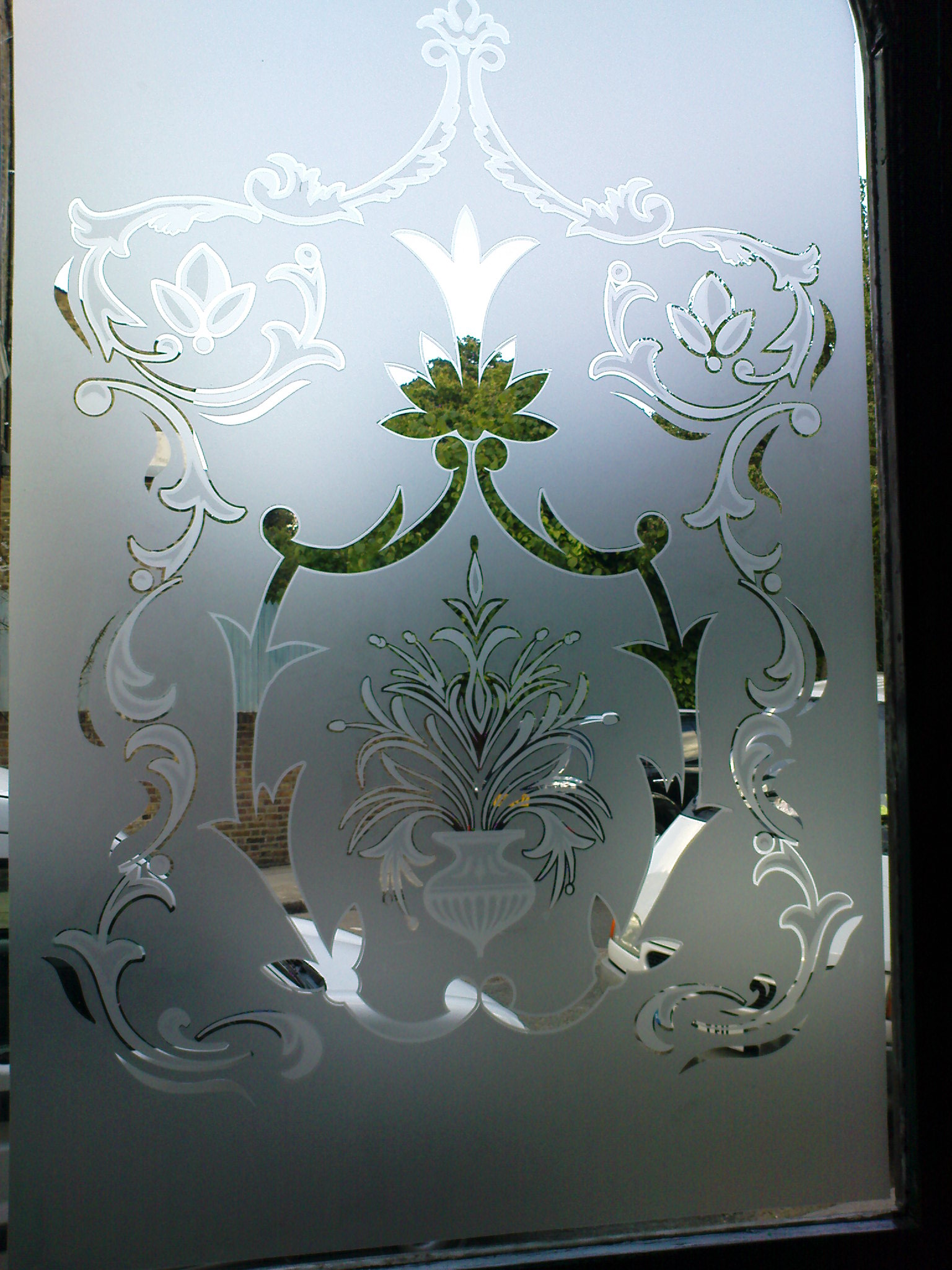 Our history as sign painters.
Our sign artists began in England with 1 person, and then as a family business and London was where we learned and practised our craft over the last 25 years, and in that time we have worked on great projects with companies ranging from Ben Sherman and English Heritage, to working at the Royal Opera House & many very popular shops and cafe's in London. Now we carry on our trade in Toronto and the surrounding areas from Durham to Hamilton but can can travel further on arrangement.
At The traditional Sign Company we know that your advertising and signs are at the heart or your business, and are one of the biggest factors involved in being successful at what you want to achieve, We promise to provide your business with an individual look with a flexibility of style and material options to provide a service to your exact specifications whatever your needs be so you can stand out from the crowd!
Gold leaf signage!
"Gilding" gold leaf is a totally unique form of sign-making and can produce exquisite gold leaf wording, Logo's or designs for glass, Plus through transfer gilding, gold can be gilded to a fascia board or sign for exterior or interior use. Gold leaf offers a robust, Exquisite, Individual look that is surprisingly inexpensive compared to other forms of signage and can be applied to glass, Prepared wood, Metals and many other smooth surfaces.
To find out more contact us via e-mail or please see Gold Leaf.
Vinyl lettering and designs.
We also pride ourselves on our experience in newer sign making practices like vinyl lettering and designs, Which can be a smart cost effective alternative and a wide variety of types and colours available.
In many cases in the past we have used our skills with traditional hand painting alongside the newer sign-making crafts to create some very individual projects. With this we can offer quality, consistency and a personal touch for any project.
We offer our customers a full service, from the design stage through the manufacture of the product and instillation. Our helpful team will be happy to answer any questions you have or if you would like a free quote you can e-mail us at james@traditionalsignpainting.ca
So to find out more about the work we do please see the menu at the top or have a look at our previous work on our Flickr page Flickr
For more information on sign painting see the links below